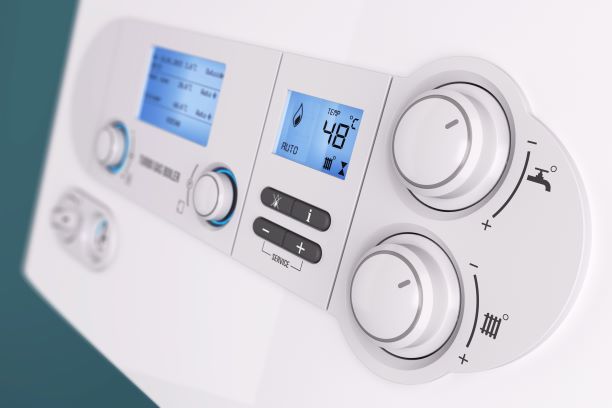 Heating is one of the most important aspects of our homes. Everyone should have the right to an efficient and cost-effective heating system. This is not always possible, and you may need help and advice to improve your situation. This is where
Duoserve
can help. We have 20+ years of knowledge and experience of the energy sector.
We put this experience to good use to help people throughout the North-East gain access to quality home-heating systems and improvements like government grants for boilers Durham.
Giving you access to free boiler grants Durham and other schemes

People in the UK have access to a range of energy grants and schemes, like government grants for new boilers Durham. The issue, is that people either don't know of their existence, or don't know how to claim them, or if they are eligible.
Duoserve has helped hundreds of customers gain access to the government boiler replacement scheme Durham and other grants. We understand how free boiler schemes Durham work, and we can help you check eligibility, and gain access to better heating systems.
Helping you understand which government grants are suitable

As mentioned above, there is a range of schemes like free boiler grants Durham. We can look at your personal situation and help identify which schemes are suitable. You may, for example, be entitled to a free boiler Durham, but not for a wall insulation grant – our advice can help you understand this.
Ensuring your energy bills are manageable.
So why are things like grant boilers Durham important? Ultimately, Duoserve wants to help you reduce your energy bills and have a high-quality, modern heating system. By using the services we have listed below, you can hopefully reduce your annual energy bills. Moreover, you can benefit from an efficient heating system that will last for years.
Free Boiler Scheme
– If you qualify for a boiler grant Durham you can benefit from a new boiler and improved heating system. A free boiler Durham is something that the government provides to ensure the public has effective heating systems. To qualify for a free boiler scheme Durham, you must meet the following criteria – own your home, have a boiler that is 6 years or older. Receive some government benefits such as tax credits, universal credit, child benefits, or income support.