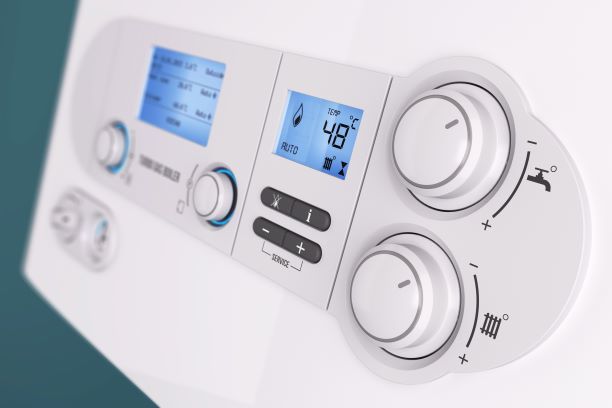 Duoserve
specialises in the energy sector and have a depth knowledge of government grants and funding like grant boilers Newcastle. We use our expert knowledge and skills to provide you with a variety of home improvements to help boost your heating system and save on energy bills.
If you feel that your home heating system is lacking and that you would benefit from a free boiler Newcastle or other services – we are happy to assist. If you are unsure of exactly what you could benefit from, or if you can qualify for a boiler grant Newcastle, please contact us, and we can advise.
Helping you save on your energy bills

Utility bills can be expensive – we understand this. Paying for gas, and electricity bills can soon spiral out of control. Especially over winter months, when heating is essential, costs can substantially increase. It is vital to look at reducing your energy bills. This is where a boiler grant in Newcastle could help.
Luckily, the UK government provides a range of useful grants and schemes like government grants for new boilers Newcastle. We understand that finding information about these schemes and understanding what you are eligible for is difficult. This is why, as part of our service, we help customers gain access to schemes like the new boiler grant Newcastle. At Duoserve we can help you, find out exactly what you are initialled to.
Using our 20+ years of experience to provide effective heating improvements

As mentioned above, we have extensive knowledge of different government schemes and grants relating to home heating and energy – it is our speciality. In addition to this, we provide energy improvement services such as:
Government boiler replacement scheme Newcastle
ECO 3 grants
Internal and external wall insulation
-Source Heat Pumps
Below we is some additional info about the services we offer:
Free Boiler Scheme
– We provide free boiler schemes Newcastle if you as a homeowner meet the following requirements – Your boiler must be over 6 years old, you must be the owner of the property (no landlords or tenants), and you must receive a benefit such as income support, universal credit, or a pension guarantee credit. If you meet the criteria for a free boiler scheme Newcastle, you can contact us to start the free boiler grants Newcastle process.