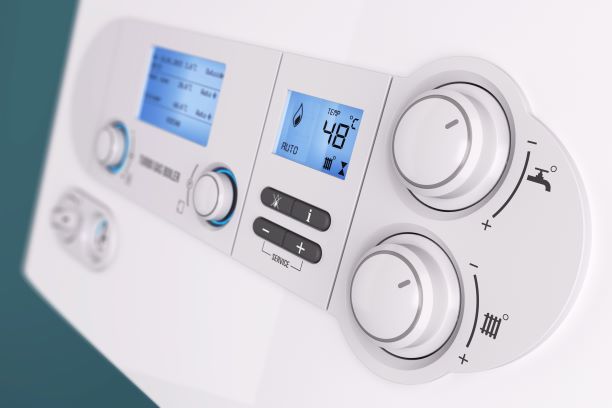 Having an efficient and cost-effective home heating system is something we believe everyone should have access too. This is why at
Duoserve
, we use our 20+ years of experience in the energy industry to give customers access to government schemes and grants such as free boiler grants Sunderland.
Helping you understand and access government energy grants

There is a wide range of UK government schemes specifically for home heating and energy – like the new boiler grant Sunderland. Trying to understand something like free boiler schemes Sunderland, however, is difficult. We know this, and this is why we arm our customers with knowledge and help them gain access to schemes like government grants for boilers Sunderland.
We have helped many customers reduce their energy bills, and create more efficient heating systems using these government grants. Using our knowledge, we help identify which schemes you are eligible for, and also help claim these grants.
Using our industry knowledge to improve your home heating

It remains a mystery to us that there are still thousands of homes in the UK that have sub-par heating systems or are using outdated technology. We aim to rectify that through the installation of different energy-saving technologies and schemes like the government boiler replacement scheme Sunderland.
The services we provide include:
External and internal wall insulation
Ground Source and Air Source Heat Pumps
Access to government grants for new boilers Sunderland
ECO 3 grant
You can read more info about some of these services below.
Working to reduce your energy bills

The main aim is to provide you with an effective home-energy system. In doing so, you can also significantly reduce your heating bills. We understand how important this is – any expense saved can help greatly and allow you to enjoy a better quality of life.
Free Boiler Scheme
– A free boiler scheme Sunderland is available for qualifying homeowners. Using grant boilers, Sunderland allows you to receive a new boiler and ensure that you have an efficient heating system for your property. To be eligible for a new boiler grant Sunderland:
You must own the property
You must have a boiler 6 years of age or older
You must receive a type of benefit
Benefits include universal credit, child benefits, disability benefits, and income support to name a few.